Main sponsors

Royal BAM Group NV is a construction firm with ten operating companies in five European home markets and in niche markets worldwide. BAM's operating companies are active in the business lines Construction and Property, Civil engineering, as well as in Public-private partnerships. It is BAM's mission to build sustainable environments that enhance people's lives by enabling the right people to capitalise on state-of-the-art knowledge, resources and digital technologies, providing solutions across the total construction life cycle for the Group's clients and clients and generating maximum value for its stakeholders. Together with the CME Dispuut, BAM has organised numerous successful activities and is the main sponsor of the CME-dispuut already for multiple years.
Sponsors
"Urban Matters, People Matter"  is the mission of management consultancy firm AT Osborne. One of the most faithful companies of the CME-dispuut, with multiple yearly events for the students and a great connection because of the large group of CME Alumni.
The Mission of Ballast Nedam is to engage their customers and partners in a direct and open dialogue that will enable them to jointly develop future-proof buildings and infrastructure from dream to reality. They link this to their cost effectiveness, technology, and global expertise, focusing on operational excellence. This is how they achieve ground-breaking solutions.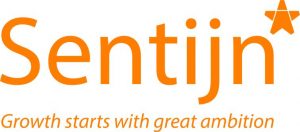 Growth starts with great ambition. This motto of Sentijn is in line with the aim of the master CME. Sentijn is therefore, already for a few years, a great addition to our partner portfolio.
Flux partners is a young advisory company, specialized in tender management, process optimization, project management and client support. Flux is one of the newest active partners of the Dispuut.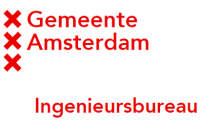 This ingenieursbureau is the partner of the capital Amsterdam for the purchase, engineering and project realization of ground-, water- and roadworks in the city.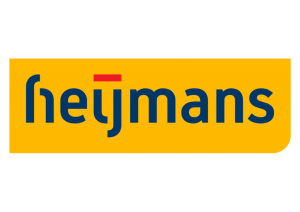 Heijmans is a listed company that combines activities related to property development, residential building, non-residential building, roads and civil engineering in the areas living, working and connecting. Heijmans is one of our long-term sponsor with the CME-dispuut.
Count & Cooper's driver is the successful realization of complex megaprojects with a positive impact on society. The on time and within budget realization of such megaprojects is complex. To achieve real progress, all gears should rotate smoothly and be mutually reinforcing. Count & Cooper is this connection. We are at our best when it gets complicated, both in the tender as in the implementation phase.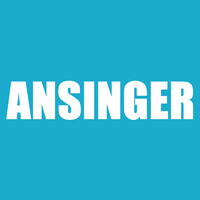 ANSINGER is one of our newest partners. Connecting professionals within the technology characterizes the working method of ANSINGER and can be found in a large national network consisting of contractors, government parties and consultancy & engineering firms. ANSINGER describes itself as a pragmatic service provider and provides clients with advice on knowledge and capacity issues.

Appm is a management consultancy firm located in Groothandselgebouw in Rotterdam. Appm has expertise in the fields of Water, Infra & Mobility, Environment & Real estate and Energy and Climate. Appm has a motte: working on a more beautiful Holland!

Primaned is a consultancy organisation specialized in integrated project management and risk management. In the field of project management Primaned is seen as a partner, which supplies a complete range of tools and also services, including process improvements, deployment of qualified planning engineers / specialists, implementation of project management solutions and training.
Partners