Next to the multiple formal and informal events, the dispuut organizes two company tours a year. The business tour is a tour of two days in the Netherlands where a group of 30 CME student visit multiple companies to solve business cases. In this way the students are able to see the companies from the inside and meet their employees.
The international business tour is a tour of 9 days to a foreign country. In collaboration with businesses here in the netherlands and overseas, a group of 30 CME students travel to a country with exciting construction projects and interesting companies. The master program of CME is international orientated and the international tour is a great addition to the compulsory program.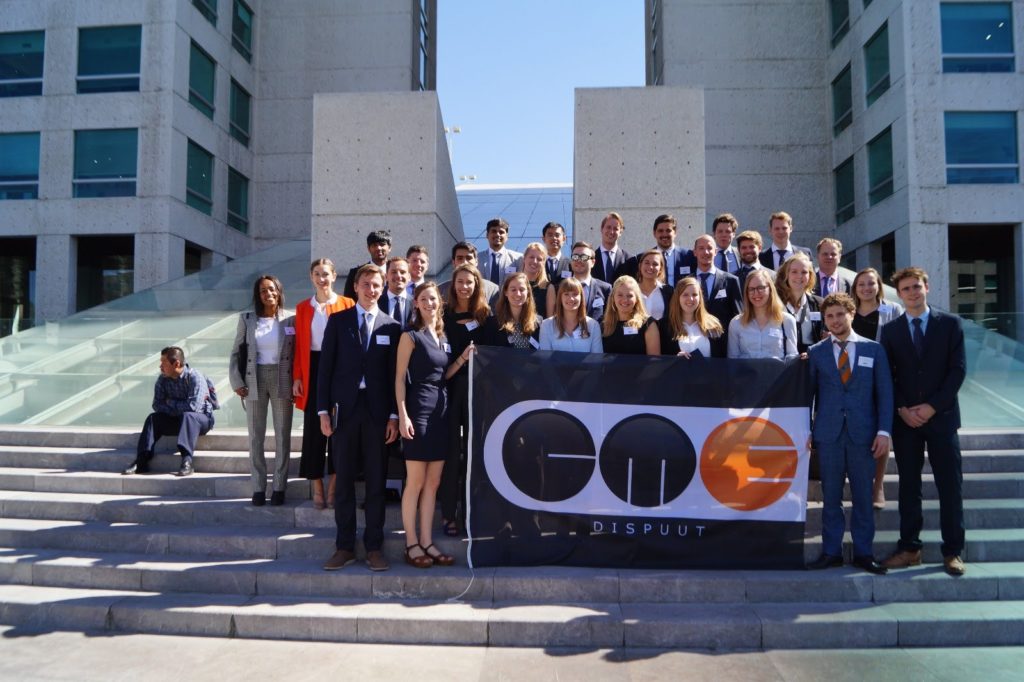 In 2017 a group of 30 CME students travelled to Mexico City for 10 days. During the tour the group visited multiple local and international companies in different fields. For example; the group was welcome at the construction side of the new airport for Mexico City guided around by NACO. The new water treatment plant under construction was examined accompaniment by the constructor: PH and the group solved some business cases at the Nationale Autonome Universiteit van Mexico, the biggest university of Latin America. The students gained a lot of knowledge on the difficulties Mexico City faces and how these could be solved and received a great inside on the differences between the European and Latin American construction, management and engineering industry. Without our sponsors and the collaboration of these companies this trip was not possible.  
Would you like to be one of the companies to receive 30 enthusiastic CME students or does your company want to support one of the tours, please send an email to: extern@cmedispuut.nl and we can make an appointment to discuss the possibilities.