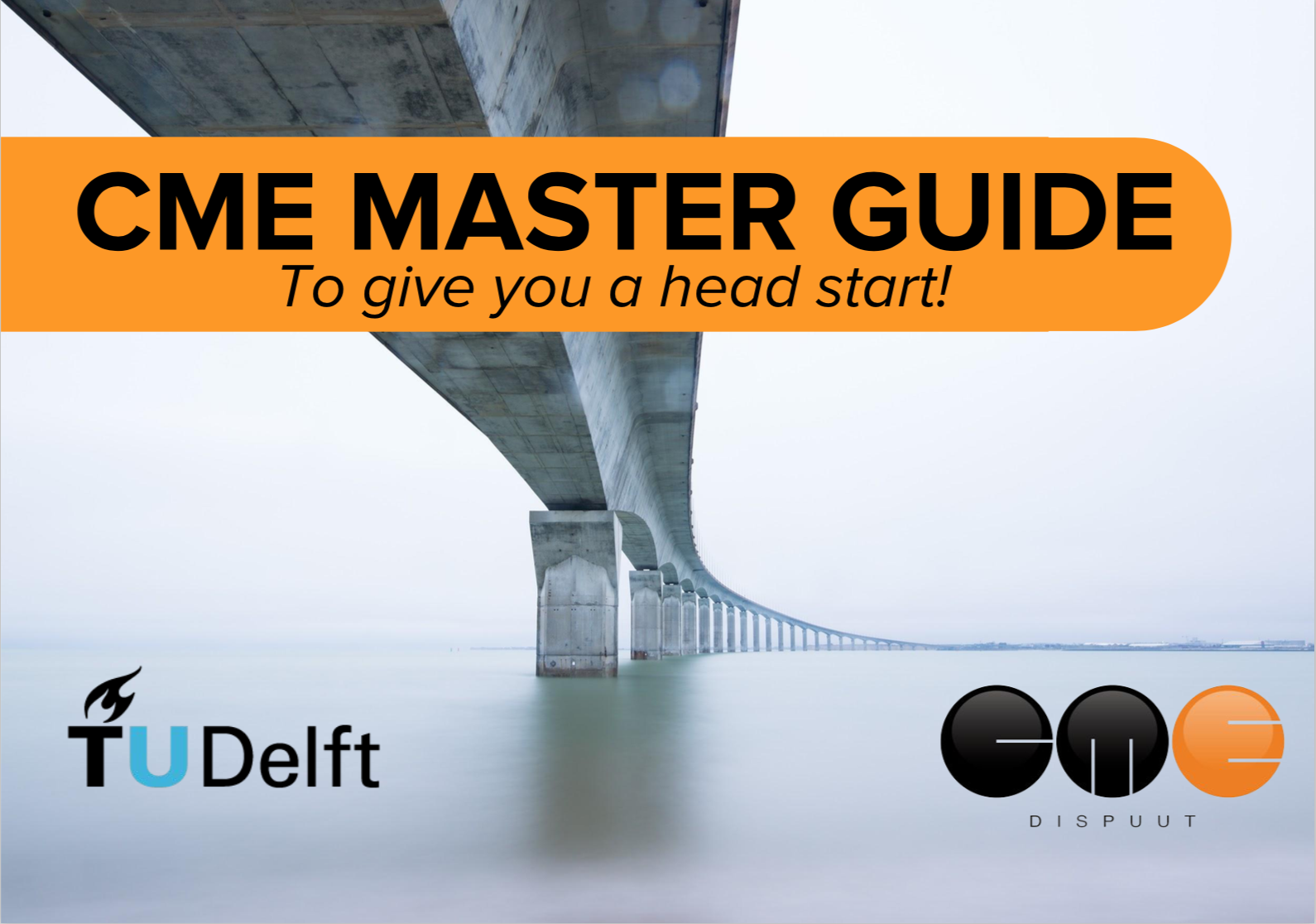 Click on the link to download the Master Guide – Booklet
With the help of this guide we, the CME-Dispuut, want to help you get started on your journey as a CME student. By providing some practical information, a lot will become clear about the possibilities within your master's study.
Enjoy reading this CME Master Guide and we will see you around!
Kind regards,
The 12th CME Board
Skip, Ritika, Ali, Jillert & Frederique